Cilento in the wines of Luigi Maffini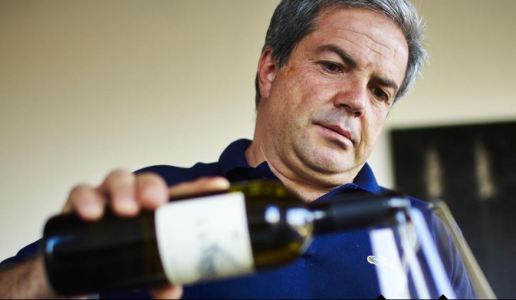 Fiano can produce excellent results even outside Irpinia and an example of this is Cilento Pietraincatenata 2015 from Luigi Maffini, a great white with a long lifespan.
A visit to Luigi Maffini's winery is a must for those who love wine and the area of Cilento. His 15 hectares of vineyards are set between Castellabate and Giungano and are organically cultivated with Fiano and Aglianico.
The wines produced captivate the excellence the land offers and do not follow fads but appeal to the refined palates. Kratos, Cenito and Kleos are rigorous wines with a long lifespan that stand out for their personality and charisma and describe the deep bond between the vineyard, the land and man.
Luigi, his wife Raffaella and their splendid children share a passion for what they do, a passion that is evident in the way they answer the first question you ask them.
Related Products