Casal Thaulero says it all!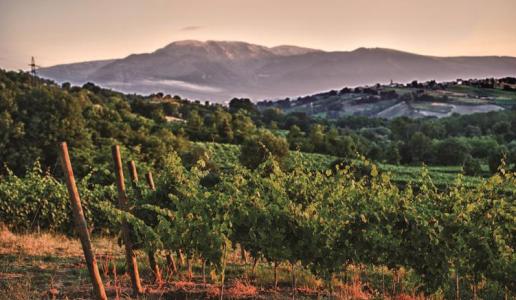 A major producer (over two million bottles a year), Casal Thaulero speaks for itself with Thalè 2010, an excellent Montepulciano d'Abruzzo with a classic style.
There are some estates that never become famous despite being major producers. An example is Casal Thaulero in Abruzzo, which was the first winery to bottle Montepulciano d'Abruzzo. They produce almost two million bottles a year, distributed in various lines, and although the wines are sold in many parts of the world, Italian wine lovers tend to snub them. And yet their better wines will never let you down, neither the whites nor the reds.
Thalè is one of the last Montepulciano d'Abruzzo 2010 to reach the market. And it is a good thing it did. It was a great year and while Thalè may not be a Valentini it is, with its traditional yet clean style, one of the five or ten best wines of that vintage.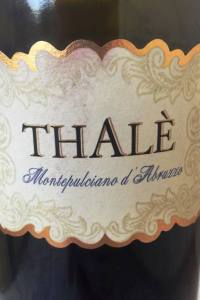 Thalè Montepulciano d'Abruzzo 2010
Made from Montepulciano d'Abruzzo grapes and matured for 24 months in barrels of different sizes. The wine has a dark, shiny garnet color with an amaranth edge. The initial scent of coffee grinds quickly becomes that of coffee powder and damp earth followed by notes of lavender, mushroom and licorice with a hint of game. The velvety mouthfeel has rightfully evolved with the salt more noticeable than the tannins, with a note of damp earth and a dark and floral finish that is bold and has lovely depth to end on umami notes. A great Montepulciano d'Abruzzo with a classic style.
89/100
€ 25,00
Related Products