A feral Maremma wine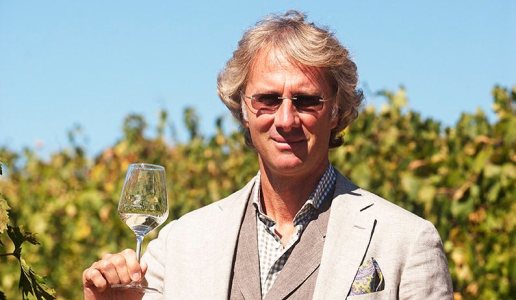 Riccardo Lepri produces the delicious Maremma Toscana Sauvignon Enos I 2017 at his estate in Manciano.
I couldn't believe it when Riccardo Lepri, the dynamic proprietor of Tenuta Montauto in Manciano, in the area of Campigliola, had me taste his Sauvignon. I was amazed that a Sauvignon could be made so far south but he had a quick explanation. "The wind blows constantly here and there is significant temperature difference between day and night. This explains why a varietal like Sauvignon Blanc can express its best characteristics".
And he has proved this with his wine, Enos I, made from grapes grown on 36-year-old vines planted in a clay soil, rich in gravel. Harvest takes place at the end of August and only in the early morning, when the grapes are still cool from the night. The result is surprising.
The wine's excellence has also been recognized at the Concours Mondial de Bruxelles where it won a prize. Proof that I, too, recognized it was the fact that, rather than just taste the wine, I finished my whole glass, something I do not do often.
Should you find yourself in the area remember that you can buy the wine on site in Montauto, a wonderful and peaceful place. Vulci is a stone's throw from Saturnia, not far from the Le Cascatelle holiday farm.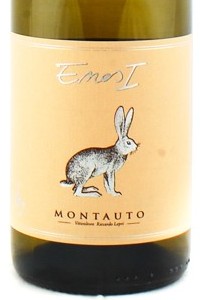 Maremma Toscana Sauvignon Enos I 2017
92/100 - € 18
Made from Sauvignon Blanc grapes and matured in stainless steel for six months. The wine has a bright, greenish, straw-yellow color and the varietal's aromas of exotic fruit, for the most part passion fruit and kiwi, together with hints of flint and citrus. The taut, saline mouthfeel is very pleasing with a nice body and surprising persistence as well as a "dangerous" drinkability. Delicious.
Related Products