The Vermouth of Turin is Igp for the EU as well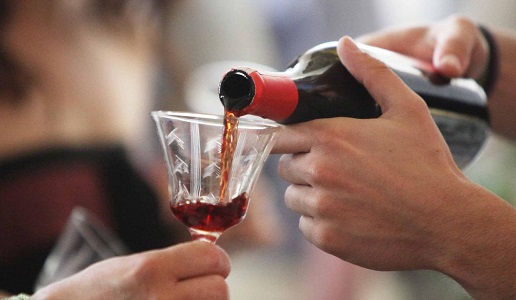 Two years after its publication in Italy, the European Commission has completed the evaluation of the technical file of the Geographical Indication "Vermut di Torino / Vermouth di Torino".
The Vermouth of Turin passes the examination of Brussels: the technical file that protects the Geographical Indication of the "Vermuth of Turin / Vermouth of Turin" has, in fact, concluded these days the technical process with a favorable opinion from the European Commission. In the coming months, therefore, after the publication in the Official Gazette, the specification will have full application and will protect the historic Turin aperitif in all European countries.
The path, which has led to this important step, is the result of a need identified by the producers of Vermouth to fill a regulatory gap, protecting with a modern specification producers and, even more, consumers from the risk of imitation, safeguarding the quality of the product and the historical reputation of the drink. The process lasted about twenty years and was first completed on March 22, 2017 when the Ministry of Agriculture, Food and Forestry accepted the request of the Piedmont Region and recognized the geographical indication "Vermouth of Turin / Vermut of Turin", which led to the creation of the Institute of Vermouth of Turin, the association of 18 producers that enhances, promotes and raises the quality of Vermouth of Turin. In April of this year, then, to further confirm this need, the Consortium of Vermouth was born, which has the task of protecting the geographical indication of Vermouth of Turin.
"The objective of this path - explains Roberto Bava, President of the Vermouth Institute of Turin - was to place the Vermouth at the top of the quality pyramid, also protecting its aspects of origin, from the field of cultivation of medicinal herbs to bottling. We wanted to create a courageous discipline that would distinguish the Vermouth of Turin from other flavoured wines, detailing the alcohol content and geographical origin of the ingredients, completely detaching it from the other Vermouths. We are proud of this further recognition, achieved thanks to the joint work of producers, Federvini, the Piedmont Region, the Ministry of Agriculture, Food and Forestry and the European Commission. It was a choral work that began several years ago and we can finally say that we have completed it to the full.