Primitivo di Manduria grows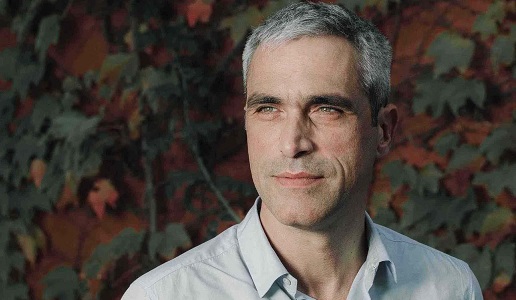 The 2019 numbers of the Apulian red wine: 140 million euros, 17 million litres, 23 million bottles (+ 12% in 2018). There are 144 bottling companies.
It is a "wine" turnover of 140 million euros that of Primitivo di Manduria, a great Apulian red wine that, in 2019, has seen almost 17 million liters bottled for about 23 million bottles. An increase of about 12% more than 2018 which confirms once again the supremacy of the great doc in the major markets of the world. In fact, 70% of production is destined to foreign countries. In particular, the PDO represents 91.80% of the entire bottled, the Reserve 7.65% and the natural sweet Docg 0.55%. The number of companies bottling Primitivo di Manduria labels is 144.
"This growth - says Mauro di Maggio, President of the Consortium for the Protection of Primitivo di Manduria - is proof that our wineries are focusing on our DOC and that the passion of consumers is not diminishing. We, as the Consortium for the Protection of Primitivo di Manduria, are increasingly aiming for a denomination system that guarantees more quality and more controls both in Italy and abroad. These activities support the territory, but above all they are at the side of the producers who believe in our brand. In fact, we want to enhance the local wine identity, involving the entire supply chain and communicating Primitivo di Manduria as a synonym of wine of excellence".
Source: Press Office Consorziodi Tutela del Primitivo di Manduria. In the photo the president Mauro di Maggio.