Phase 2: Alert in the female world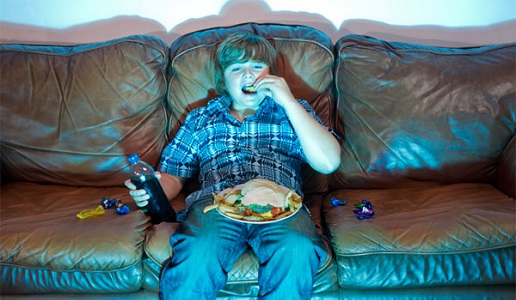 Women are at risk of being cut off and losing their jobs, with schools every other day lacking a plan for the management of children. Problems in public exercises.
"In the phase two debate, women are completely absent. The government seems to have forgotten to put women entrepreneurs and workers back in business with balance and consistency. This risks having serious repercussions on their future. We need to give a strong signal, so I invite all the representatives of the trade associations to work together with us to build a package of demands to be sent to the Government so that in the coming weeks phase two will open up for us too. In September there could be a real gender-based occupational carnage. What will happen when companies, already tried and tested by these months of closure, can lay off again? Who do you think will lose their jobs? A man or a woman who will have to deal with children unable to go to school every other day? The answer is in danger of being taken for granted".
This is said by Valentina Picca Bianchi, President of the Women entrepreneurs of Fipe, the Italian Federation of Public Exercises, an entrepreneur in the catering and event organization sector. In the world of public businesses, in particular bars, restaurants, catering, entertainment, bathing establishments, women's businesses reach important numbers; specifically, in the bar and catering sector alone there are 112 thousand businesses, 28.7% of the total, while from the employment point of view it is Woman, 58.9% of employees, 487 thousand people. Workers, however, who in 68% of cases are already hired on a part time contract.
"It is clear that, in this case, women are the weak link in the chain, forced even more than before to choose between caring for their children and maintaining their jobs. An unacceptable scenario, to say the least. In the face of all this, there is a need for greater awareness on the part of the unions and the government. That is why it is necessary for women entrepreneurs to face the situation by asking for a change of pace and concrete measures. It is unthinkable that a woman entrepreneur or worker could bring her children to work on days when they are not at school: it would mean putting their safety at risk in the first place, but also compromising their distance to the detriment of employees and customers. And it is equally unlikely that a working woman can afford the luxury of paying a babysitter full time, even if she benefits from state contributions. And beware! if women can't go to work, the entire public sector will miss out".
"We need a plan B - concludes the President - and we need it now. We need to think about the reopening of schools in safety but also places of protection for minors with services to assist and support women entrepreneurs and workers effectively. Otherwise and as if our hands were tied. The burden of this situation cannot only be placed on the shoulders of women or grandparents, who, moreover, must be protected as the category most at risk. We are ready for a confrontation to find different and effective ways and we will, of course, do our part. We are sure that also the colleagues of the other associations will want to join together to build a women's task force and help this government that is underestimating the real extent of this problem".