Mastroberardino: rethinking Vinitaly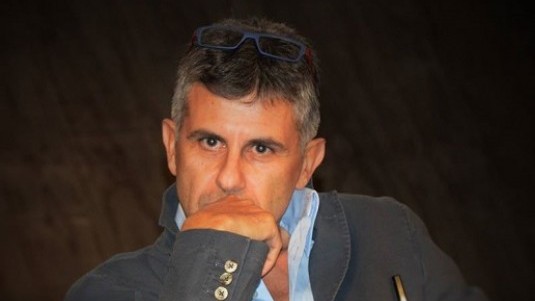 Piero Mastroberardino, President of the Federvini Wines Group and the Italian Quality Wine Institute - Grandi Marchi, invites VeronaFiere to continue its reflection to rethink Vinitaly in a different way.
"The scenarios that the spread of the COVID-19 coronavirus is putting in front of everyone's eyes make a short-term solution very unlikely. International links, if before they were de facto zeroed out, are now even formally inhibited. Catering, the channel of choice for our wines, is now also normatively inactive. The willingness of foreign operators to come to Italy, even for months to come, is unlikely to be quickly reacquired".
At the end of a wide-ranging consultation, taking into account the importance that the Vinitaly 2020 appointment represents for companies and the national wine sector, Piero Mastroberardino, President of the Federvini Wines Group and of the Italian Institute of Quality Wine - Great Brands, broke the delays and invited VeronaFiere to continue the reflection to rethink the event in a different way, compatible with the changed global scenario:
"There are no conditions to ensure exhibitors and participants an event of international level in the wake of the history of Vinitaly," says Piero Mastroberardino. "The professionalism and authority of VeronaFiere must be channelled towards initiatives to relaunch the sector.
Once the isolation linked to the contagion has been overcome, it will be necessary to start again with institutional events, which will draw attention to the relaunch of the sector, in order to overcome the strong criticalities in progress. I am convinced," continued Piero Mastroberardino, "that we will be able to gather, with VeronaFiere, the efforts that the Government and Parliament are making in these hours to support the Made in Italy supply chains. A strategy must be put in place to involve the institutional parties immediately and to follow the operators once again, once sustainable commercial and competitive conditions have been re-established.