Goodbye Pietro Nera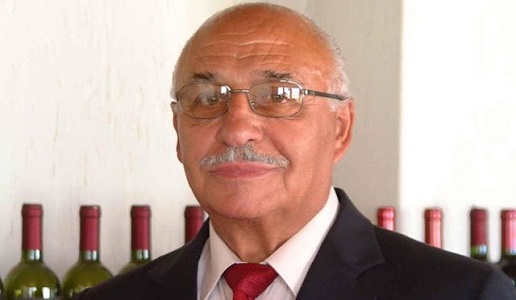 The world of viticulture in Valtellina today loses one of its protagonists, Pietro Nera, 84 years old, owner together with his sons Angela, Simone and Stefano of the homonymous winery in Chiuro (SO).
Pietro Nera was killed around 12.30 p.m. in a tragic car accident along the Stelvio state road 38, near Piateda, while he was driving his Daewoo Matiz back to the winery. Probably due to an illness he lost control of the car, which skidded, went off the road and then ended up against a house. The rescue was worthless. No one else was involved in the accident.
Born in Chiuro (SO) in 1935, he inherited the company from his father Guido in the 60s, thus representing the third generation of the family at the head of the business, started by his grandfather Bernardo at the end of the 19th century. Undoubtedly a charismatic personality, he brought the winery to be one of the landmarks on the wine scene in the province of Sondrio.
For two terms as Mayor of Chiuro, he was awarded the title of Grand Officer of the Italian Republic, in addition to having received the Grand Medal of Cangrande from Veronafiere, an award given to entrepreneurs who have distinguished themselves in the wine sector.
For several years now he had in fact left the running of the company to his children, but he was still present every day, especially for the love of contact with the public who visited the winery daily, winning everyone over with his savoir faire as a gentleman of yesteryear.