Donne del Vino in green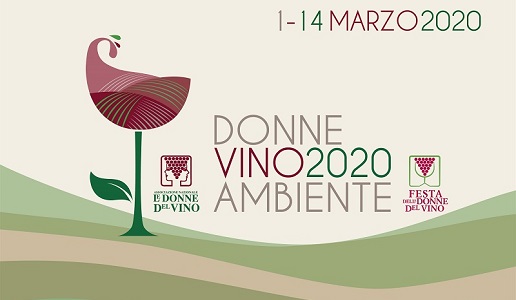 From 1 to 14 March is the national holiday of the Donne del Vino on the theme of environment. In this context they celebrate Women's Day by colouring the barrels green, symbol of a new sustainability and also of hope for Italy.
It was supposed to be a great national collective event, like the one of the other years. Instead, the coronavirus emergency and the provisions to contain the contagion have made many appointments of the National Women's Wine Festival 2020, the initiative to celebrate women and winelovers scheduled until March 14. National President Donatella Cinelli Colombini has launched an invitation to members to courage and prudence by joining in a major social communication campaign. Each member will have to take a photo next to a green coloured barrel, on which she will write a thought, an action, a slogan, a suggestion on environmental respect.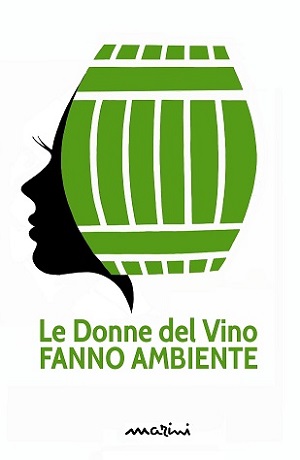 The theme chosen for 2020 is Women, Wine and Environment. "The green barrel becomes the symbol of the environmental commitment of women, of the green revolution of which they are a messenger, but also a message of hope for all of Italy - says the president - Let's not lose heart: the situation is serious and we could have enormous repercussions in tourism and wine sales. Come on, let's be brave, optimistic and combative!". All photos will be posted and/or shared on the Women of Wine socials.
The theme of the year "Women Wine and Environment" is particularly dear to the female universe: the survey carried out in 2017 on women producers belonging to the association revealed that conversion, organic and biodynamic companies were 16% more than the national average, while a recent survey conducted by Wine Intelligence showed that 53% of US consumers prefer wineries that are committed to sustainability and ethics.
A strong and widespread sensibility that, for the Women's Wine Festival 2020, would be celebrated in many events that have been cancelled, or will be held in a lesser tone, all aimed to show the strong contribution of women to sustainability, respect for the territory, energy saving, reduction of waste, rationalization of water use.
Event Hashtag: #festadonnedelvino2020 #donnevinoambiente #donnedelvino #womenofwine
The list of initiatives is updated daily at www.festadonnedelvino.it.
Source: Ufficio Stampa Associazione Nazionale Le Donne del Vino
Info: 02 867577, www.ledonnedelvino.com, info@ledonnedelvino.com