Lunelli Library Award to the best wine book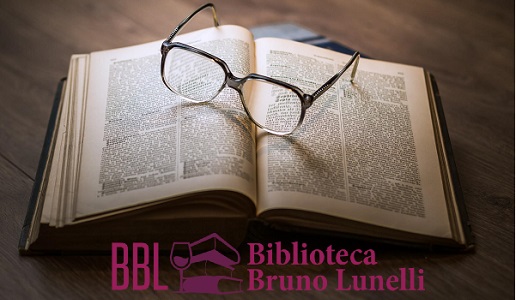 Banished the Lunelli Library Prize: it will go every year to the best book by an Italian author on Italian wine.
The wine that is among the most important voices of the GDP with a turnover that in 2019 was estimated between 12 and 13 billion euros and is among the ambassadors in the world of the best made in Italy will, from this year, also be the protagonist of a literary award. The Bruno Lunelli Library (www.brunolunellilibrary.it), opened in 2019 in the complex of Villa Margon (Ravina di Trento) on the initiative of Franco and Marcello Lunelli, has in fact announced an award that bears his name and reserved for titles, both scientific and literary content, which, published in our country, concern Italian wine.
There will be only one winner to whom 5 thousand euros will go. It will be proclaimed by a jury chaired by Marcello Lunelli and including: Oscar Farinetti, Chiara Maci, Matteo Marzotto, Luca Nicolini, Alessandro Saviola, Luca Segrè, Fabio Tamburini.
The Lunelli Library Prize will be awarded annually and for the first edition the titles published between 1 July 2018 and 31 December 2019 will be taken into consideration by the jurors. The winner will be chosen and proclaimed by April 30, 2020.
Info: www.brunolunellilibrary.it; [email protected], tel. +39 335 5764936.