Like many other colleagues, Anthony Genovese launches the food delivery Turnè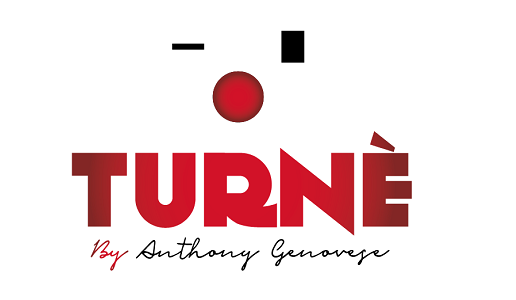 Of necessity virtue, so also the chef of Pagliaccio restaurant in Rome, Anthony Genovese, like many other chefs from the Capital and from all over Italy, tries his hand at food delivery. Together with the restaurant manager Matteo Zappile now arrives in the homes of all the citizens of Rome, showing the most comfortable and delicious side of the kitchen thanks to excellent raw materials and poor ingredients.
This article is available in Italian only.