Hands off balsamic vinegar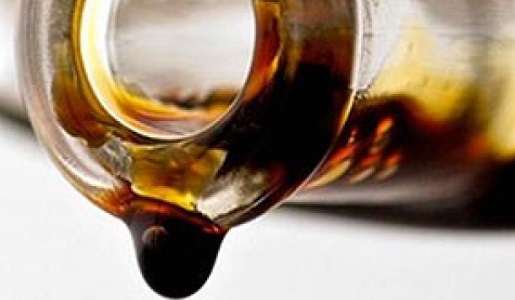 Balsamic vinegar: no to the attempt to question the strict quality standards of an excellence of Made in Italy. It would be a dangerous precedent towards the demolition of the PDO and PGI protection system.
This article is available in Italian only.
L'Aceto Balsamico di Modena è una delle eccellenze universalmente riconosciute del Made in Italy. Ha una produzione certificata di oltre 97 milioni di litri l'anno, con un fatturato al consumo che raggiunge 1 miliardo di Euro.
Le aziende associate al Consorzio Tutela Aceto Balsamico di Modena IGP sono 50, tra di esse figurano marchi storici che operano fin dai primi del Novecento: tutte si devono attenere rigidamente ai parametri di produzione che consentono di adottare questa prestigiosa denominazione.
Federconsumatori, attraverso la sua struttura di Modena, è intervenuta nel tempo a tutela della qualità e dell'originalità della produzione, per smascherare le truffe e i diffusi fenomeni di contraffazione a danno dei consumatori.
Il percorso intrapreso dal governo sloveno in tal senso è del tutto nuovo e improbabile: ha notificato infatti alla Commissione Europea una norma tecnica nazionale in materia di produzione e commercializzazione degli aceti che cerca di trasformare la denominazione "aceto balsamico" in uno standard di prodotto. "In pratica, attraverso tale misura, tentano di aggirare il sistema di tutela delle Dop e Igp. – afferma Emilio Viafora, Presidente Federconsumatori. – "Una norma improponibile, in netto contrasto con gli standard definiti dalla Comunità Europea, oltre che con i regolamenti che disciplinano il sistema di etichettatura e informazione del consumatore."
In questo modo vorrebbero poter spacciare per aceto balsamico qualsiasi miscela di aceto di vino con mosto concentrato, sminuendo decenni di tradizione, cura e ricerca. Ma non solo, questa misura aprirebbe una strada pericolosissima a danno dell'intero sistema agroalimentare di qualità europeo, ledendo così il diritto dei consumatori ad un'informazione corretta e trasparente sui prodotti che portano in tavola.
Ci uniamo all'appello rivolto da molti operatori al Governo affinché si opponga contro questo tentativo scorretto, che danneggia consumatori e produttori, mettendo in discussione l'intero sistema di riconoscimento degli standard Dop e Igp.
Fonte: Ufficio Stampa Federconsumatori Nazionale