Covid takes away Olivio Cavallotto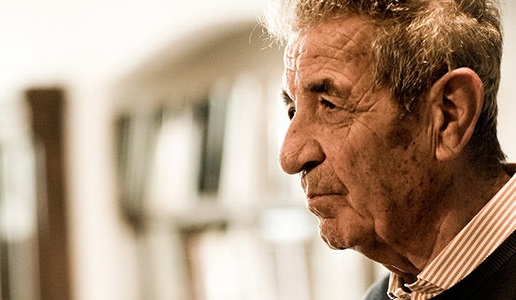 This night, due to Covid, Olivio Cavallotto, architect of the company's turning point in the immediate post-war period, left us.
This article is available in Italian only
Un altro grande vecchio di Langa se n'è andato.Parliamo di Olivio Cavallotto, colui che nel 1946, appena finita la guerra, prese la decisione di vinificare le uve di proprietà a Castiglione Falletto e di imbottigliare con il proprio marchio. Fu nel 1948 che la prima etichetta Barolo Cavallotto fu apposta su una bottiglia.
Oggi l'azienda è portata avanti dai fratelli Alfio, Giuseppe e Laura, la quarta generazione di Cavallotto nati e cresciuti a Bricco Boschis. Da questa notte dovranno fare a meno dei consigli del vecchio Olivio, che ormai li guarda da lassù.
Che la terra, la tua amata terra langarola, ti sia lieve, Olivio.