Asti Docg signs the territory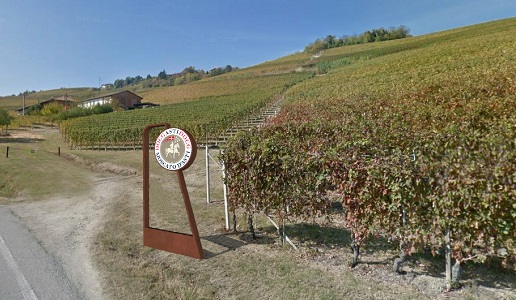 Common identity and landscape beauty at the base of the innovative project of branding the territory wanted by the Consortium for the protection of Asti and Moscato d'Asti Docg.
A territory understood as a brand, to be revealed to the many wine lovers eager to discover the views and scents of white muscat grapes, which with its aromatic bouquet is a global witness to the Italian lifestyle and accessible luxury. This is the meaning of the new project for the signature of the territory, managed by the Consortium for the protection of the territory. An unprecedented initiative for Piedmont, which fully expresses the will of the Denomination to promote an experiential wine tourism, able to involve its territory globally considered.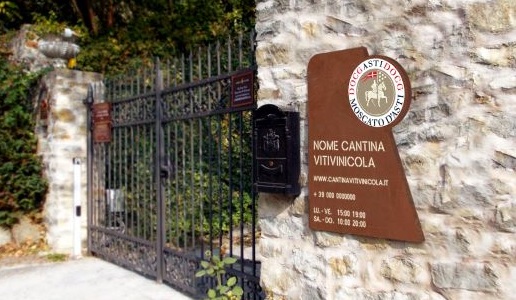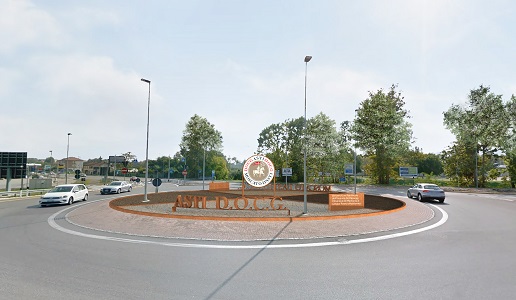 Aware of the cultural and landscape value of the hills where Asti and Moscato d'Asti Docg are produced, and
recognised as a UNESCO World Heritage Site since 2014
, the aim was to develop a territorial marketing activity involving the entire production area, creating a network of identities capable of linking the many elements that make up the area.
The Association for the Heritage of Wine Landscapes of Langhe-Roero and Monferrato
, the managing body of the UNESCO site, shares the project as it conforms to the values of the Candidature. The initiative is deserving because it aims to spread greater knowledge and awareness in the wine areas of Asti Spumante Docg which, together with Canelli and its underground cathedrals, is the core zone and valuable area of the site.
Specifically, these are Corten steel installations, designed to integrate with the surrounding environment, which will offer useful information, also attracting attention to the points of interest, without interfering with the view. Their positioning has been studied so that tourists who cross the territory always have a clear idea of their stay within the universe of the Denomination, made up of traditions and great wines that are symbols of Made in Italy. A Rural&Glam identity that we would also like to reiterate to those who live these hills every day, giving them pride in living in a territory that is the pride of wine tourism in the world. This is how the logo of the denomination will be placed in the roundabouts at the entrance to the towns and villages included in the denomination, but also on the ridges of the vineyards and at the entrance to the companies. A new way of interpreting the Piedmontese territory, able to create a network between the actors and their context, in the name of quality and uniqueness of Asti and Moscato d'Asti Docg.