Assoenologi fundraising for the purchase of lung ventilators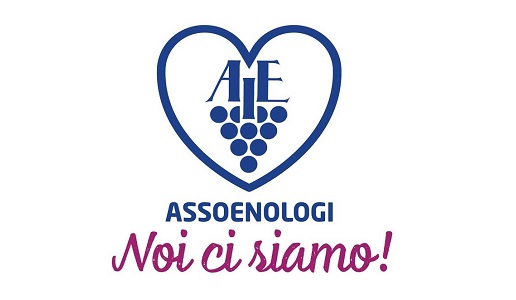 Assoenologi invites the entire wine world to join in a concrete gesture of solidarity by contributing to fundraising to buy lung ventilators.
What we are experiencing is the biggest health emergency in the world. Thousands of doctors, nurses and health personnel every day are called to fight against an invisible enemy, the Coronavirus, which is causing thousands of victims throughout the Planet.
For these doctors and nurses and for the National Health System, besides thanking them, we would like to do something concrete: ASSOENOLOGI has decided to start a SENSITIVITY CAMPAIGN to buy POLMONARY FANS to be destined to different Italian hospitals. It starts with the SAN RAFFAELE in Milan which, together with other hospitals, is supporting the Italian region most affected by Covid 19 which is Lombardy.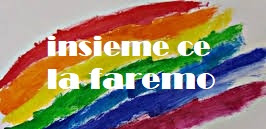 For this reason we invite the whole World of Wine - including its induced activities - to unite in a concrete gesture of solidarity. Counting once again on your big heart, as demonstrated on other occasions, we have made available a BANK ACCOUNT dedicated to the initiative:
EMERGENCY COVID-19 DONATIONS WINE WORLD
iban EN 41 N 01030 71860 000002598601 - bic PASC EN MM COL
In the CAUSAL it is important to specify: surname, first name, a valid email address.
We have repeated it many times: wine is life, love and passion. But wine is also union, and then, never as now have all the protagonists of Italian oenology and viticulture felt united in supporting those who in these hours are trying to save thousands of lives.