Bordeaux wines yesterday and today: the 'young' ones (1)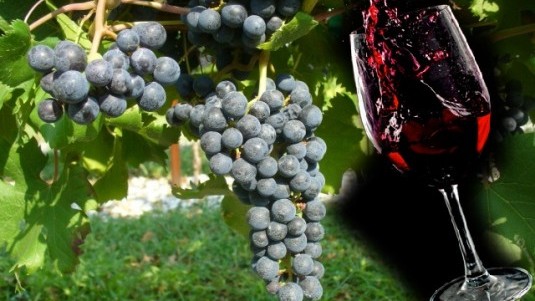 It is difficult not to be repetitive when talking about Bordeaux-blend wines or the best Bordeaux varietals, Merlot first among them.  Bordeaux grape varieties are the most cultivated and appreciated around the world thanks to their ability to both age and be pleasing when young, for the way the wine is exalted using small barrels and how easy the grapes are to cultivate. It is a different story, however, when trying to replicate the excellence of the wine outside the land the grapes hail from, the zone of Gironde. And so while there are a some areas where the grapes thrive, many in Italy and a few in the Napa Valley, drinking the legendary Bordeaux wines is an experience one can never forget.
The tastings we begin to review today, and which will continue over the coming weeks, took place in two sessions to best appreciate the sensorial pleasures these extraordinary wines offer. The first session was dedicated to the 'young' vintages, which for a Bordeaux-type wine is between 15-20 years, and given the number of bottles sampled the review of the first session was divided into two sections. The same will be true of the reviews of the older vintages.
This first installment focuses most of all on the greatest wines made with Merlot.
Related Products