Paradiso di Cacuci, tradition of yesteryear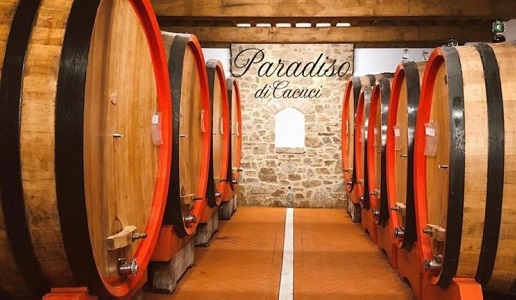 Located on the northwest side of Montalcino, in a vocated area that has been further re-evaluated thanks to climate change, the Paradiso di Cacuci winery produces Brunello with a traditional style.
Paradiso di Cacuci is a historic winery in Montalcino, founded in 1964, and if the name seems new to you it is only because there has been a change of ownership: entrepreneur Gogu Cacuci acquired Mauro Fastelli's Paradiso. The winery is named after the locality where it is located, northwest of Montalcino, and the new owner decided not to change its name, but simply to add his own, a sort of declaration of intent, since nothing - in the current conduction - suggests that anything is to be disrupted. If there have been changes, it is only to boost quality in the wake of the previous tradition.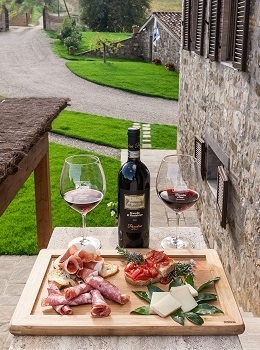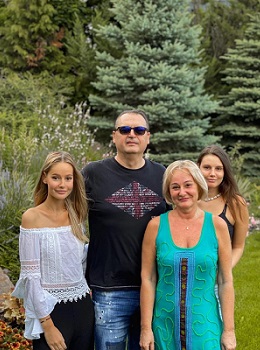 So the fermentation area has been renewed, new barrels have been purchased, but always in 55 hl Slavonian oak, for the long maturations that for Brunello are close to 42 months. In practice, the production philosophy has not changed, but points even more decisively toward quality. There is a modernization in management methods, with a carefully chosen professional team: agronomist Roberto Lamorgese, who is studying the transition to organic management, winemaker Giuseppe Gorelli for final blends, communications and sales manager Francesco Ditta and managing director Marius Raulea.
The winery, located at 370 meters above sea level on soils characterized by a balanced mixture of clay, sandy and limestone elements, consists of 6.5 hectares of which 5 are registered as Brunello, 1 as Rosso and 0.5 as Igt Toscana. In addition to Brunello di Montalcino, vintage and reserve, the winery also produces Rosso di Montalcino, a rosé also from Sangiovese grapes, and Igt Pavla, 70% Sangiovese, 15% Cabernet Franc, 15% Merlot, for a total of about 30 thousand bottles. There is also an aged Brunello grappa.
The vocation to hospitality can be seen both in the route proposed for the different tasting experiences (the tasting room was recently renovated and inserted into the rooms formerly used as stables) and in the structure dedicated to hospitality, the traditional residence located among the vineyards with stone facades, ceilings with chestnut bricks and beams and handmade terracotta floors. There are 4 rooms, a beautiful living room and a large kitchen, and all rooms enjoy views of the surrounding area.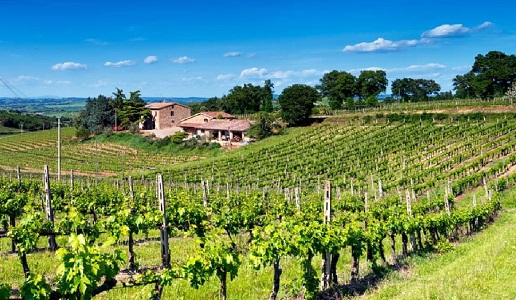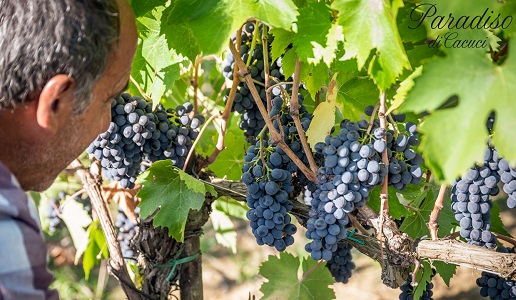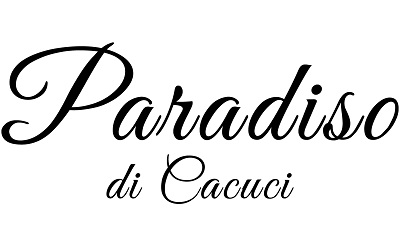 Paradiso di Cacuci
Località Paradiso, 323 53024 Montalcino (Siena) contact@paradisodicacuci.com http://www.paradisodicacuci.com +39 351 9892059
---