Dream wines by Veronelli told by Daniele Cernilli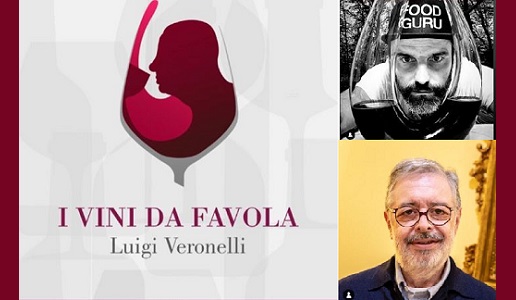 Filippo Polidori, very close to Veronelli in the last years of his life, interviews Daniele Cernilli on a selection of wines by Gino Veronelli.
The fairytale wines of Luigi Veronelli. This is the title that Filippo Polidori (nick Food Guru) gave to his series of video interviews posted live every day on his Instagram account. They are chats of about half an hour in which the director Cernilli, prompted by Polidori's questions, retraces the history of some mythical Italian wines and especially of their producers, which have become such also thanks to the writings of Gino Veronelli.
Here are the links to the videos of the various episodes:
- Amarone della Valpolicella, Quintarelli
Enjoy the vision!