Snob vs Coop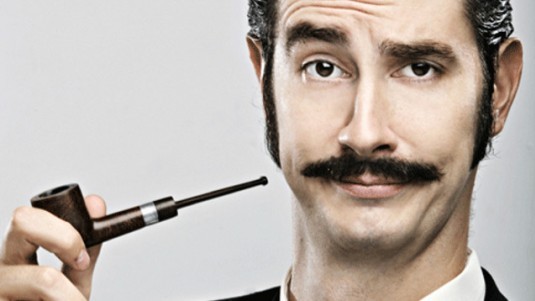 One of the things that I can't understand is the little attention Italian wine cooperatives get not only in the trade press but the press in general. Let's look at some numbers. At present, 58% of Italian wine production is from cooperatives which means that of the 49 million hectoliters of wine made a year, 28 million come from cooperatives. Then there is the fact that the reason why small winegrowers, including those who have vineyards as small and a fifth of a hectare, can continue to survive is because they have an economic outlet through the cooperatives. In other words, if there were no cooperatives, a significant amount of vineyards would be uprooted changing the economic makeup and landscape of entire regions.
Thirdly, the great barrier in Italy against international grape varieties was built for the most part by wine cooperatives, which almost everywhere suggest their members cultivate native and local varieties in order to produce traditional wines in areas that have DOC or DOCG classifications.
Fourthly, not everyone has the money and sometimes the desire to spend 15 euros for a bottle of wine. The vast majority of consumers buy wines that cost between three and five euros retail. Were such wines to disappear or even just decline then many wine consumers would switch to other beverages. And this would be a disaster.
These thoughts came to me after taking seeing the beginning of the harvest at Cevico di Lugo, an enormous wine cooperative that has over 3,700 members who together have 6,600 hectares of vineyards. They have an extraordinary organization to harvest and make wine from grapes grown following protocols aimed at quality. And they produce a vast array of wines from those in cartons to wine boxes to Sangiovese di Romagna reserve wines that are among the best from the region, like Masselina 2013.
Despite all this and a thousand other reasons, wine critics and journalists do not write about a phenomenon like this one or others like Cavit, MezzoCorona or Lavis in Trentino; the Kellereigenossenschaft in Alto Adige; Due Palme in Puglia; Settesoli in Sicily; Tollo and Citra in Abruzzo; Moncaro in Marche; La Delizia and Cantina di Cormons in Friuli; the Soave and Negrar ones in Veneto; those of Santadi, Gallura, Mogoro and Vermentino in Sardinia; Terre di Vino and Produttori di Barbaresco in Piedmont; and Riunite in Emilia. All these realities, composed for the most part of small winegrowers, are almost ignored as if they did not exist or did not play a fundamental and decisive role in national wine production.
It is almost as if 'normal' wine consumers were not interested in them, something that is absolutely not true given that every year they buy hundreds of millions of bottles of 'cooperative wine'. Wine critics and journalists seem to unjustifiably snub or be snobs about these wines and this may just be one of the many reasons why wine is not as popular or important as it used to be.