Soul Wines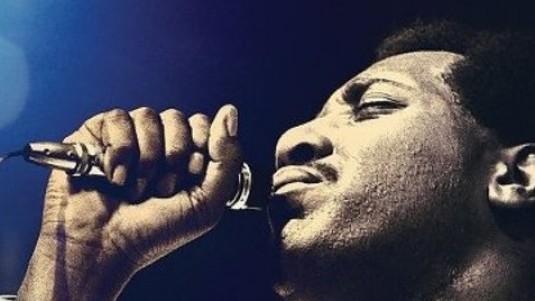 When I was young I loved soul music and my friends would make fun of me because I preferred listening to more Otis Redding and Ray Charles than Italian pop music or even the Beatles. And I still prefer an old song by Redding or Aretha Franklin to most of contemporary music today. Then again, the soundtracks of our lives are created by the ages we were and the different experiences we've had.
Much the same could be said of wine and I believe every wine lover has their own 'soul wines', those that had a special effect on them in a particular moment of their lives due not only to the wine's aromas or flavors but also the places where they had them, the people who shared them and the emotional experience of the moment.
My 'soul wines' definitely include Jermann's Vintage Tunina, which literally weaned me when I was young. Then there are I Sodi di San Nicolò from Castellare and Le Pergole Torte of Montevertine, especially those of the 1980s, because they allowed me to fully comprehend and appreciate how special the area of Chianti is. Another 'soul wine' is Bricco dell'Uccellone by the unforgettable Giacomo Bologna, the first, great modern Barbera. My list also includes Vassallo from Colle Picchioni, a wine from the Castelli Romani that has existed since 1981, when I personally convinced Paola Di Mauro to produce it. Sassicaia and Biondi Santi's Brunello Riserva have always been for me not only 'soul wines' but were also my 'dream wines' when I could not afford them. Other 'soul wines' include the great Villa Bucci and Valentini's Trebbiano whites, while among the reds is Montepulciano Villa Gemma made by my fraternal friend, the late Gianni Masciarelli. Last but not least is the Barolo that Bartolo Mascarello used to make and that his daughter Maria Teresa continues to produce.
These are all wines that I have great difficulty rating because they have meant and still mean so much in my personal journey through the wine word. I can recognize them anywhere, even in blind tastings, and so it is totally useless to try and be objective. I learned by drinking them, they formed my personal tastes, I have admired and loved them and fully understood the reasons why they are what they are.
I'm sure many others feel the same about their 'soul wines'. Each one of us has their own path to follow and a curiosity to discover something new. However, we also have our 'soul wines' which we like to come across from time to time, like an old friend or a song that recalls a certain period of our lives. A song like "Dock of the Bay".